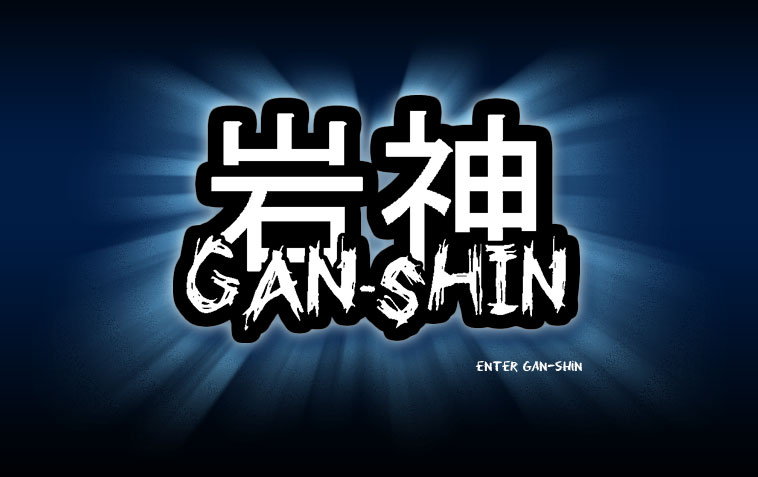 Gan-Shin Records
Website of the german J-Rock label.
---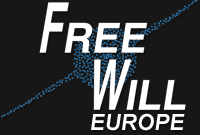 Free Will Europe
Free Will Europe Website
(feat. Dir en grey, Kagerou, Miyavi).
---


Sony Music Japan
English site of Sony Music Japan.
---


Compost Records
Website of the German label Compost Records.
---
Sony Music Taiwan
Website of Sony Music Taiwan (Mandarin).
---
Sony Music Singapore
Website of Sony Music Singapore (Mandarin and English).
---
BMG Japan
Website of BMG Japan (Japanese).
---
Toshiba-EMI Japan
Website of Toshiba-EMI Japan (Japanese).